The Circus of Genesis
The Galilee Multi Cultural Theater –ZIKIT

Language:

Hebrew, a few words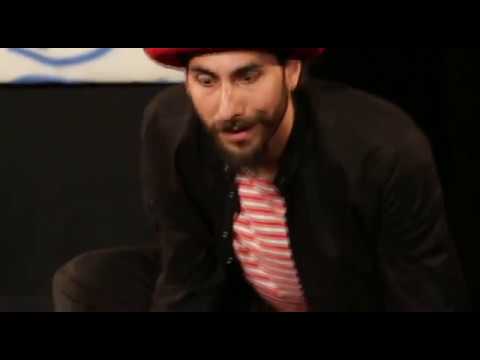 The story of the seven days of creation is performed by a juggler entering the stage to do his circus show, but then discovers that the stage has changed.
In a dialogue with a mysterious voice, the juggler is led through the biblical story, using various props and a lot of imagination.
Puppetry and circus theater, accompanied by world music.
---
45 ₪
Presale
60 ₪ Full price
Children's club members included
Credits
Created by Pablo Ariel and Ran Moreno
On stage: Ran Moreno
Writing, directing and set design: Pablo Ariel
Narrator: Motti Barkan
More Recommended Performances: